Good practice of youth work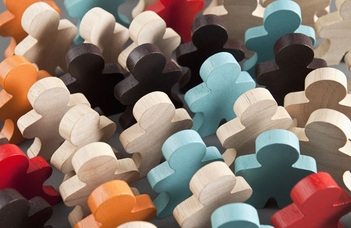 The three-day seminar under the title Intersection in youth work education pathways and practices was held by Tempus Public Foundation and Elte PPK Institute of Research on Adult Education and Knowledge management under the Erasmus+ programme. The delegation started the planning of a collective work and articulated the need of regular professional meetings.
One of the keys to facilitate the partnership between civil and higher education sector is the training of professionals working in the field of youth work. The seminar offered a platform for this between 30 November to 2 December 2021. Among the institutions involved in formal training of youth professionals, ELTE took part an important roll in this event. During the programme the Community Development undergraduate course was also introduced, where one out of the three accredited specialization, youth community development was launched for the first time this year, but already attracting great interest among the students.